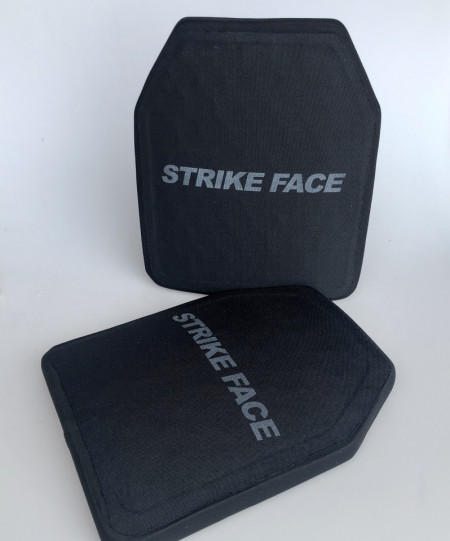 SBA Extreme level IV Protection Plate
Description
Made of Ceramic strike face and Dyneema Backing
Protection level:NIJ Level IV, i.e. it stand alone can withstand max. 3 hits of 7.62x63 M2 AP.
Dimension: 25x30x2.3 cm, Weight: 2.9±0.05 kg
Shape: single curved,two upper corners shooter-cut, fits any plate carrier or Tactical Vest.
Finish: Polyester fabric coating, black color
The plate stops all projectiles in the plate but we always recommend using a quality level IIIA backing or a spacer/trauma plate to reduce backface Trauma against your chest or back.
Wholesale prices, 10 pieces in a box, including delivery to your closest intl. Airport minimum order 30 pcs.
Delivery to your door will be offered at extra cost.